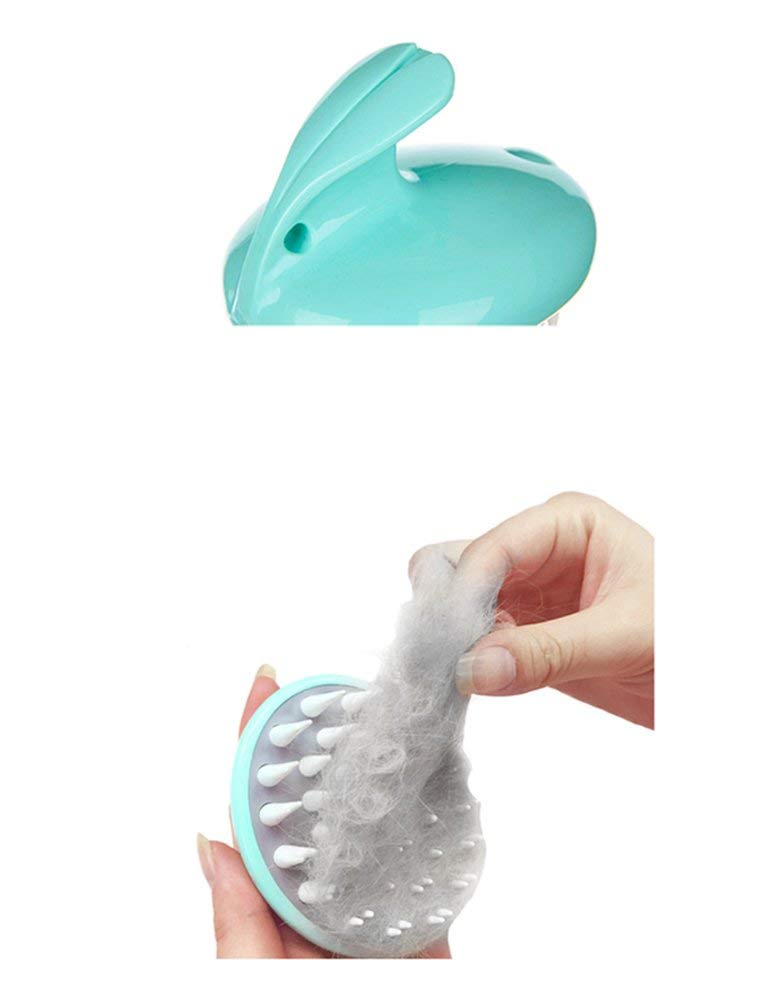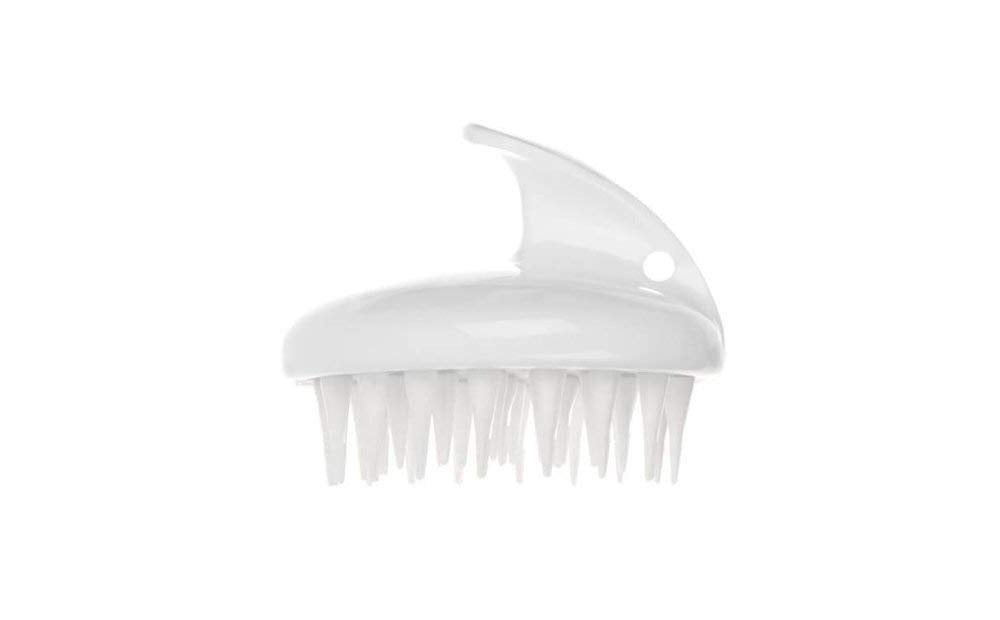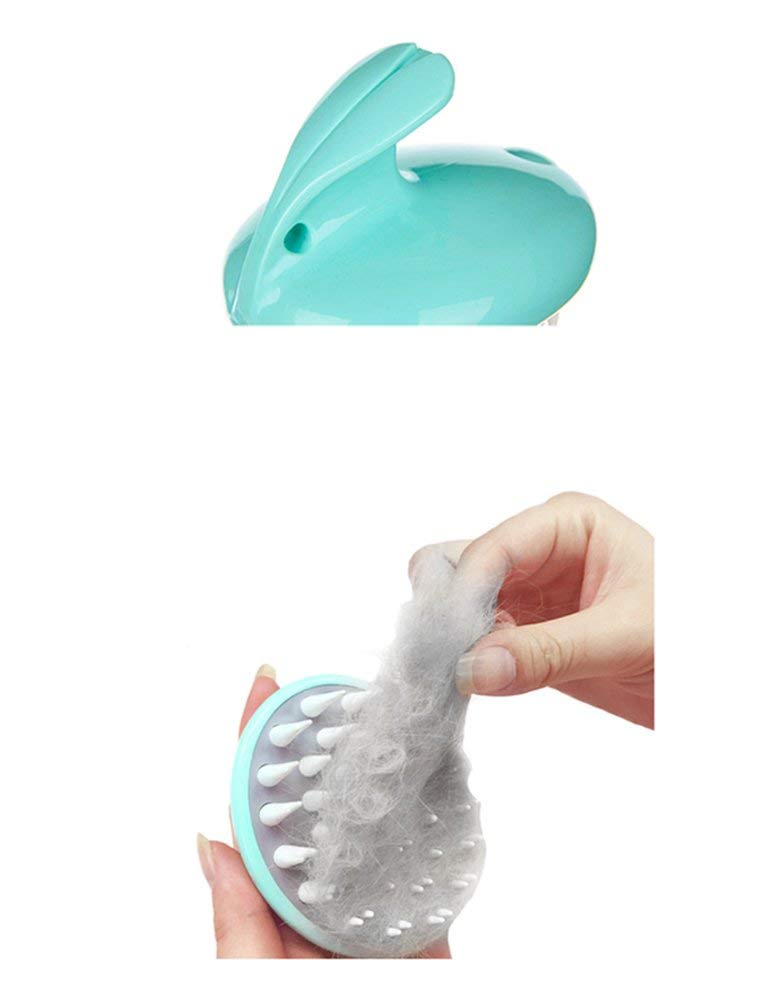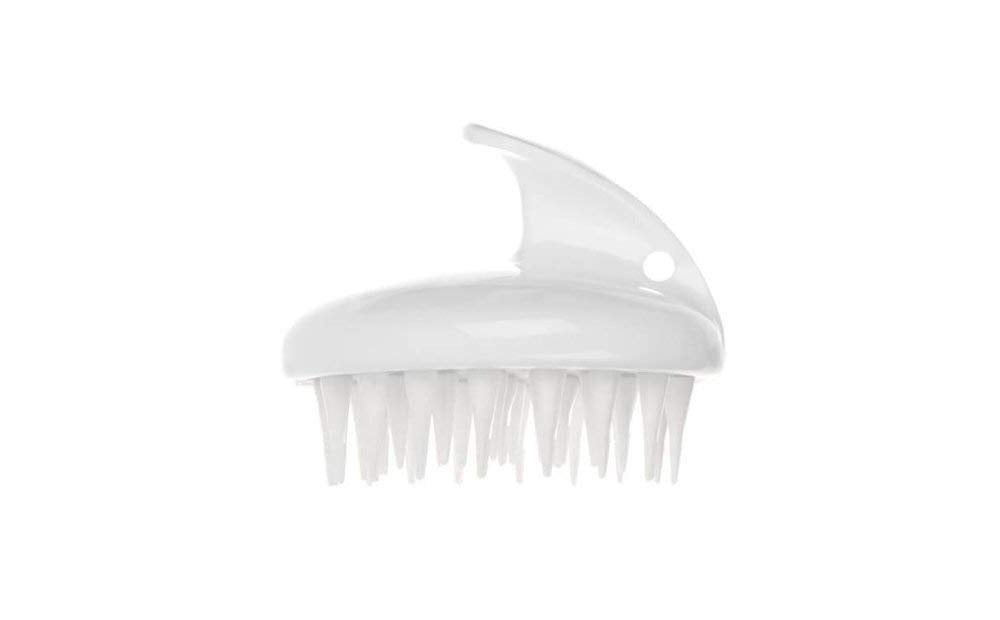 1 Year Risk-Free Trial!
Feel free to try it for 365 days. Don't love it? We'll pick it up for free and give you a full refund. No Fine Print, No Questions Asked!
The Magic Feline Brush is much more than a brush. The ultra-soft silicone pins are made from a premium material that is safe, durable, and comfortable for your lovely cat. One of the best parts is that it doesn't scratch the skin. From now on, your little feline will see brushing as a luxurious treat and not as a pain.

Imagine your lovely feline maintaining a beautiful and bright coat over the years. Silky, clean, and soft like majestic velvet.
We are on a mission to turn cat grooming sessions into something easy and fun!
Benefits:
It removes up to 90% of unwanted hair
It collects the hair, doesn't brush it away
Reduces feline stress
Helps increase proper blood circulation
Gives a soft and irresistible massage
Effective with long, medium, and short-haired cats
Our promise to you:
1 Year Money-Back Guarantee
Free Easy Returns
World Class Customer Service



Material: Medical Grade Silicone