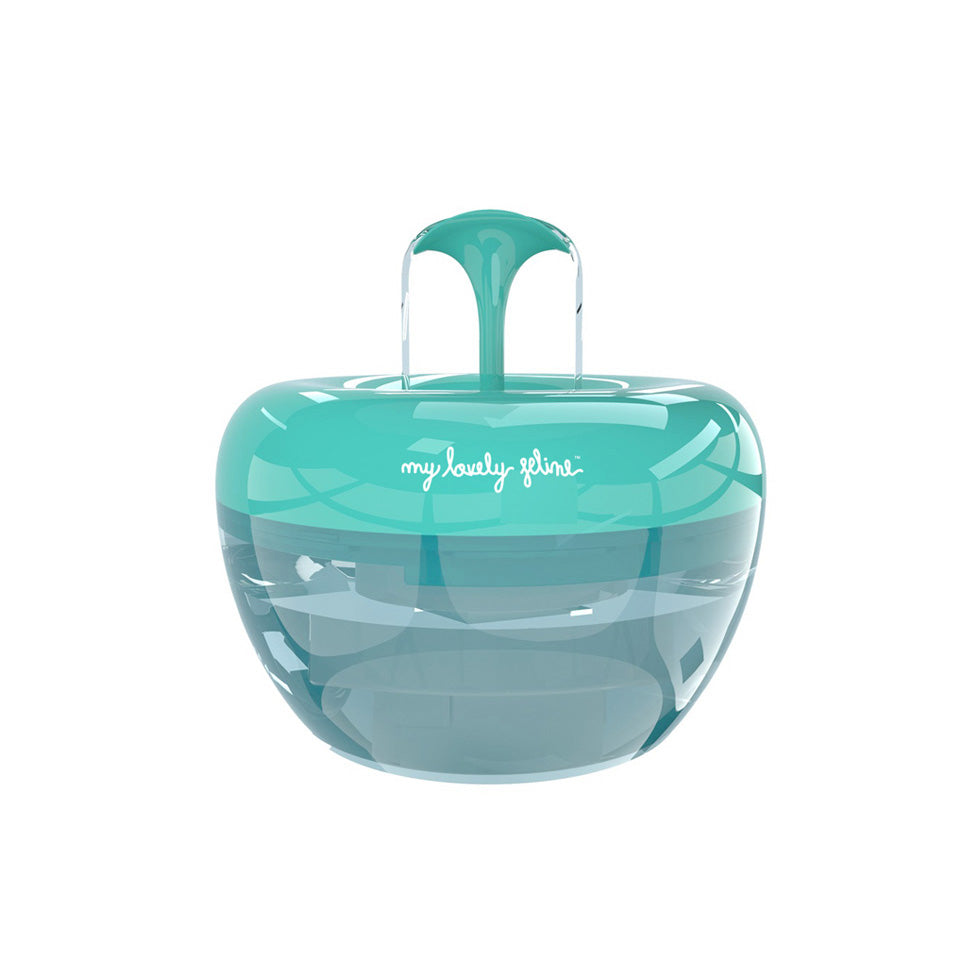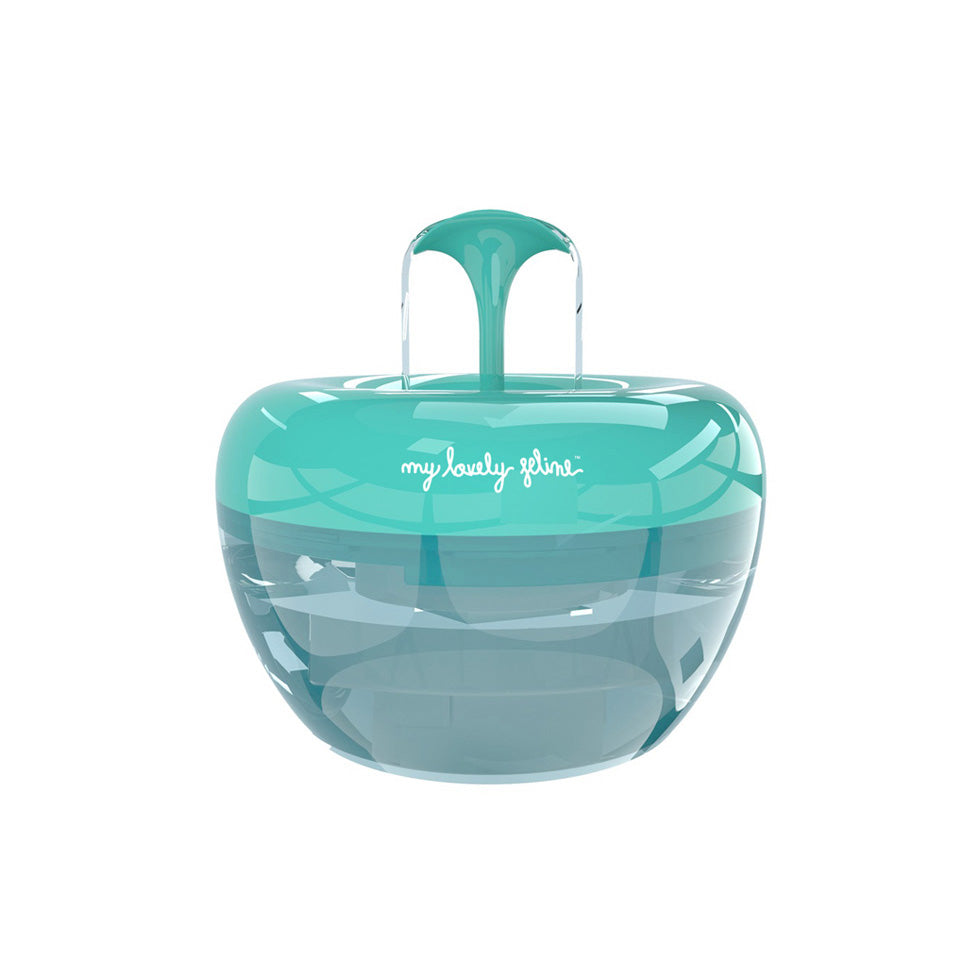 The Magic Feline Fountain™
Limited stock available
2 Year Risk-Free Trial!
Feel free to try it for 24 months. Don't love it? We'll pick it up for free and give you a full refund. No Fine Print, No Questions Asked!


Ships from the USA 📦


The Magic Feline Fountain counts with a high performing yet super silent five-layer filtering system that will purify the water your lovely feline drinks on a daily basis.

Adequate and clean water intake is very important for your cat's overall health. 
The Magic Feline Fountain encourages your little feline to drink more because cats are instinctively attracted to moving water.
"My cats LOVE this fountain! It's plastic, but it's so easy to clean. Also, you can remove the top spout if it's too noisy for you, and your cats will drink out of the top bubbling pool.

This is a very nice fountain from a great company!"

—Dr. Marcy Koski, PhD 🇺🇸
Certified Cat Behaviorist
Fear Free Certified Professional